FAMILY PORTRAITS | NEWBORN / BABY | MATERNITY | SENIOR PORTRAITS
ENAGEMENT | CHILDREN | BEACH PORTRAITS
Meet the amazing Scott family! I literally photograph hundreds of families a year and I love it when I come across something I don't see very often. Lavender/Purple is hands down the most under utilized colors in beach portraits. IT LOOKS AMAZING!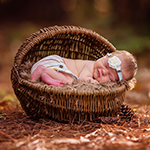 "Before you were born, We dreamed of you, We imagined you, We prayed for you. Now that you are here, We hope for you, We love you, We Thank God for you…"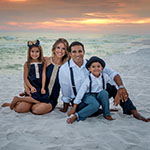 "A family can be like branches in a tree, we all eventually will grow in different directions, however our roots still remain as one…"