This year I have a new tool to help you plan your wall galleries in your home…
This is a special online gallery to show you exactly what
your photos will look like on your wall, no more guessing if the images you choose will look good together or are they the right size?
You can use one of our walls already loaded in the gallery or upload a photo of your wall to see your images on your wall.
No more guessing.
No more stressing.
Just the peace of mind that you'll know exactly what the galleries will look like before you ever drive a single nail.
I want you to love your images & have them on your wall to see & remember how much fun we had. Get those images OFF the hard drives & on your walls to enjoy everyday!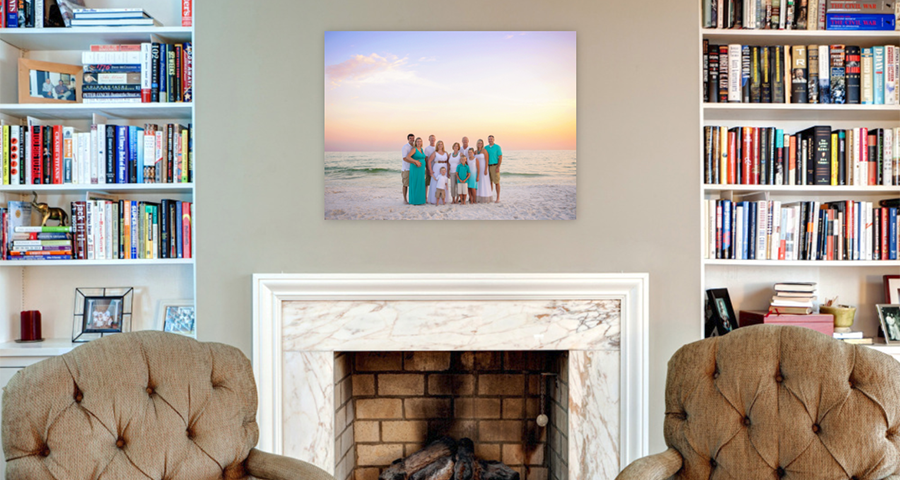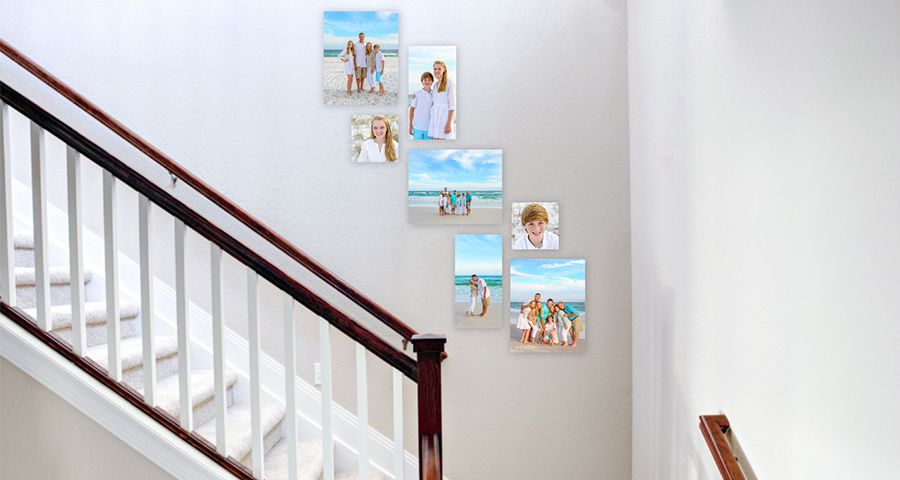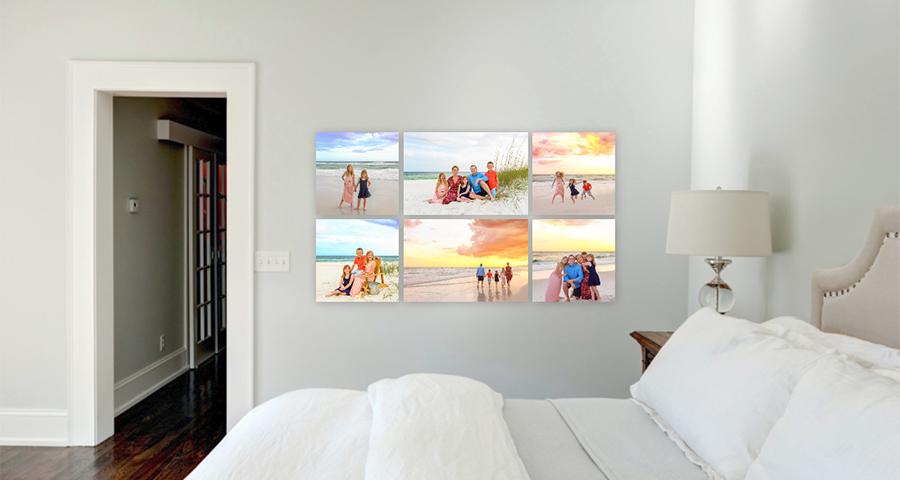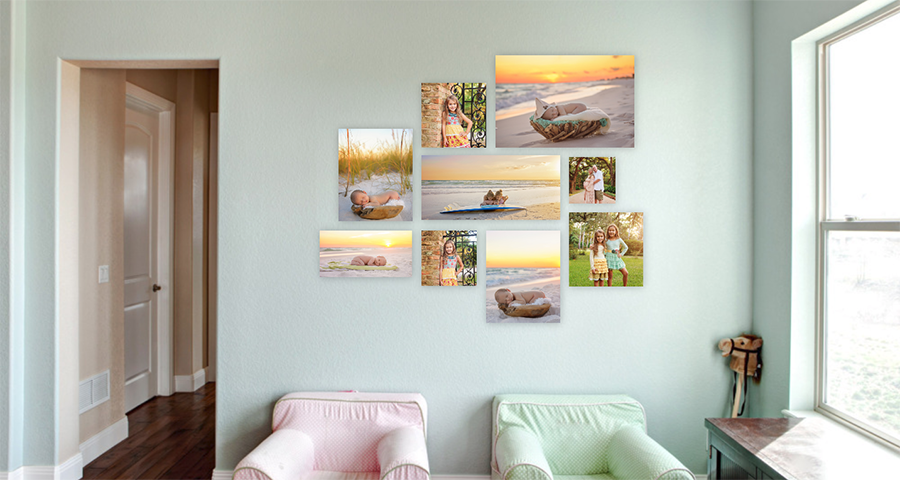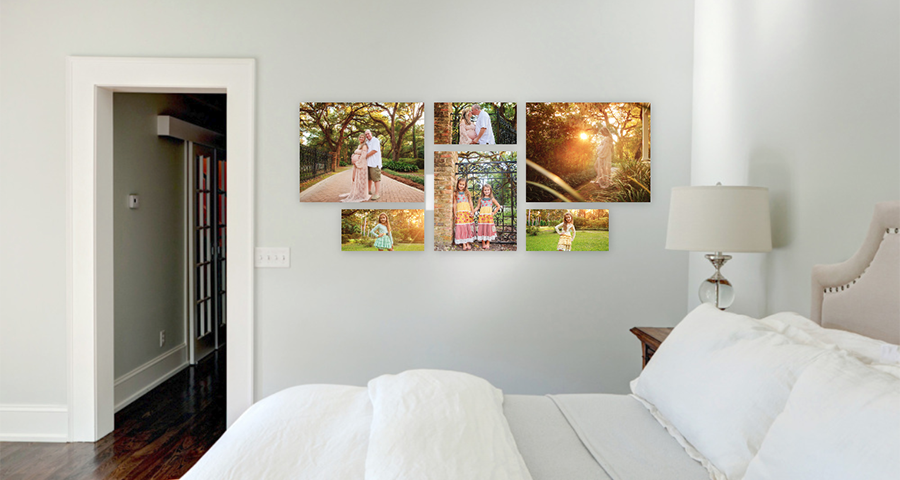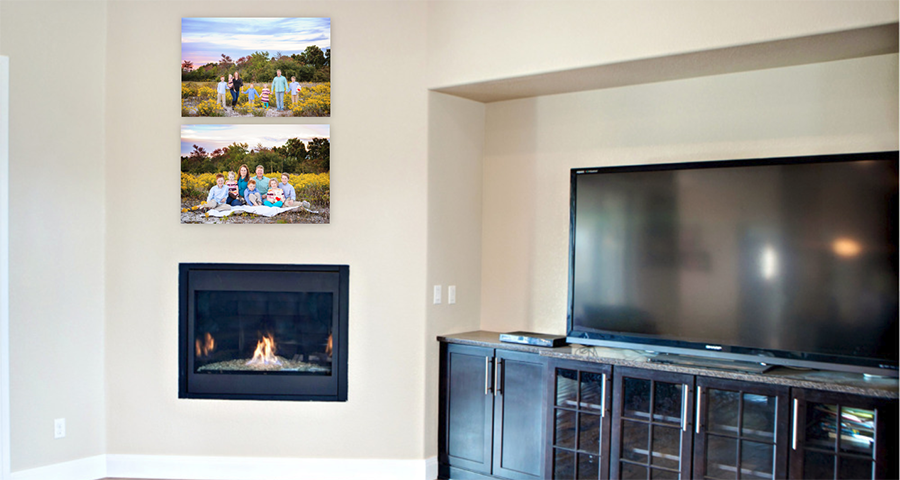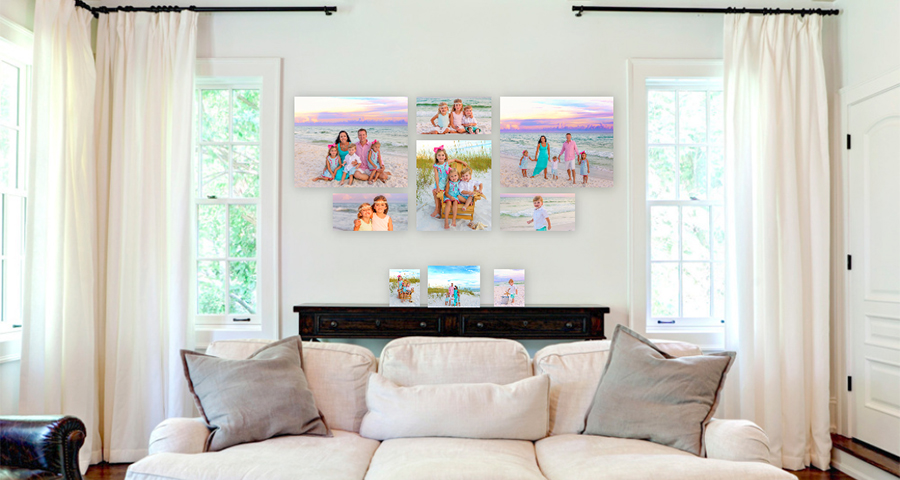 There are a few things that you need to know before you can upload a photo of your wall.
1 – Tape a "letter" size (8.5×11″) piece of paper on the wall where you'd like your portraits
2 – Take a horizontal picture of that wall (with the paper on it) with your camera, smartphone or tablet from a comfortable viewing distance. This is typically from all the way across the room, unless you have a very large room.
3 – Upload that photo to your gallery & follow the steps!
It's that easy!!!