Blue + coral + sunset = *swoon*
Truly gorgeous family that completely rocked their session this summer. I love when a family is so well coordinated (talking about clothes, of course!) and is game for trekking out onto the beach to catch the stunning sunsets that we get here on the Destin beaches. It was an honor to photograph your family, y'all!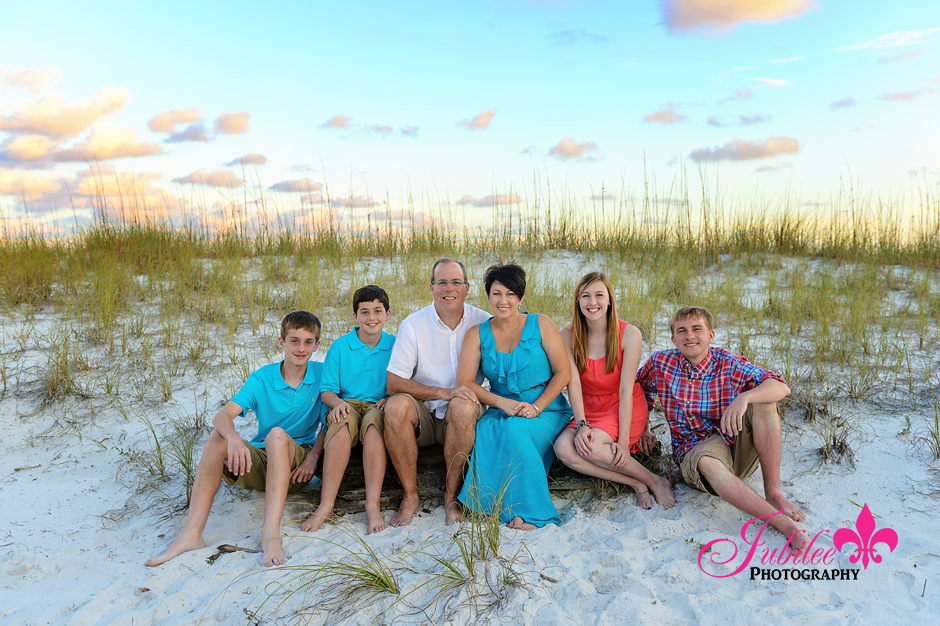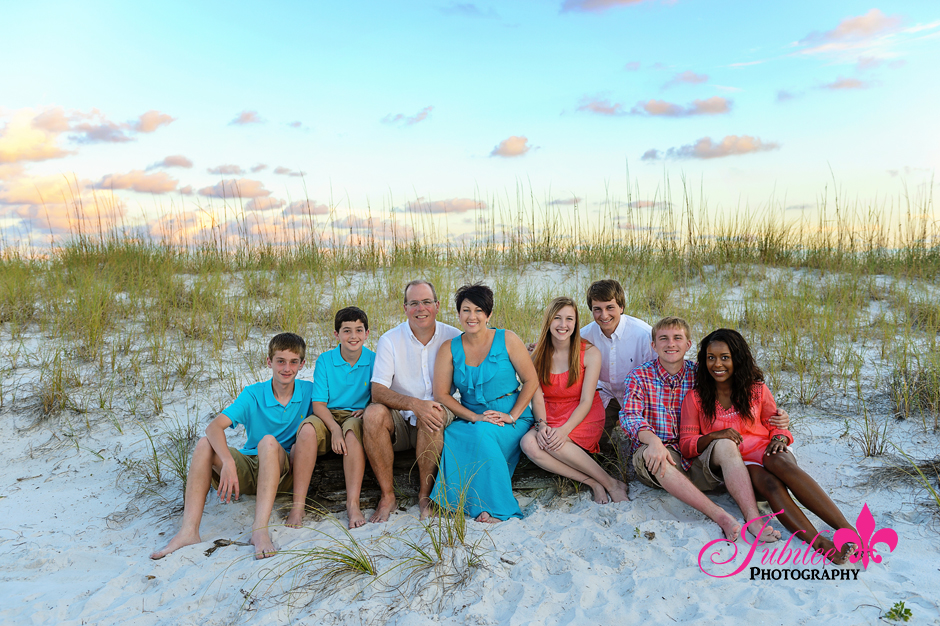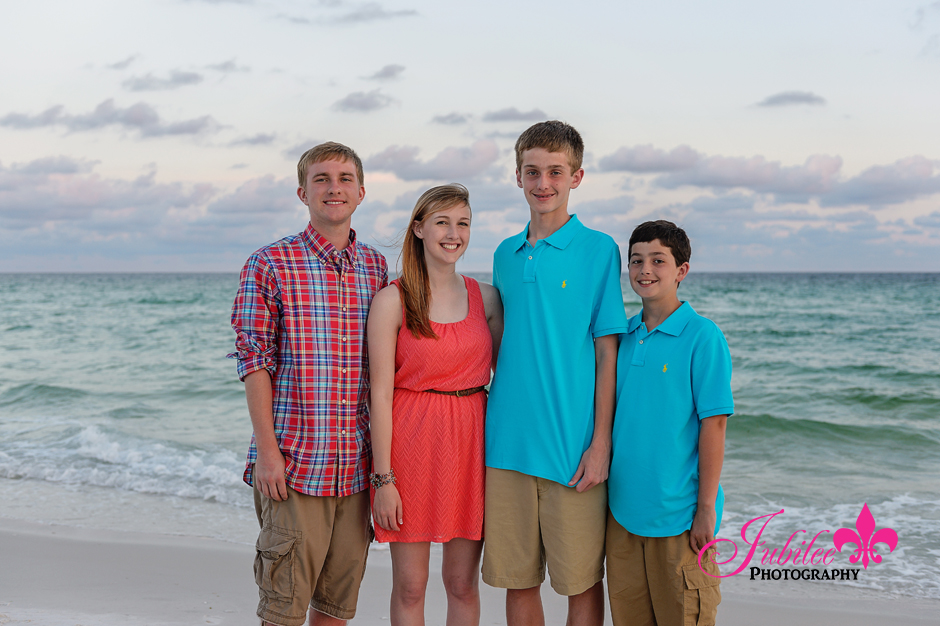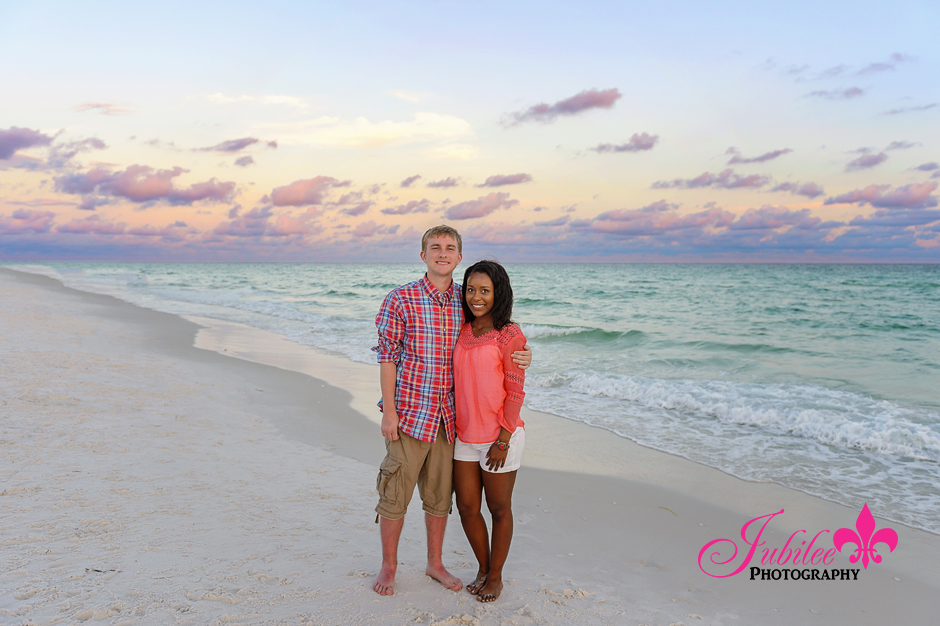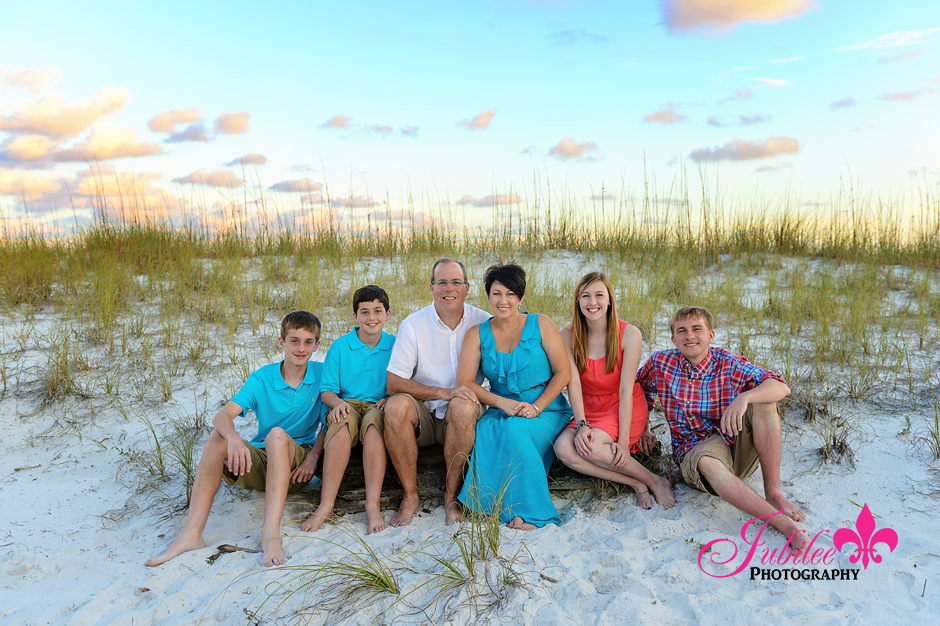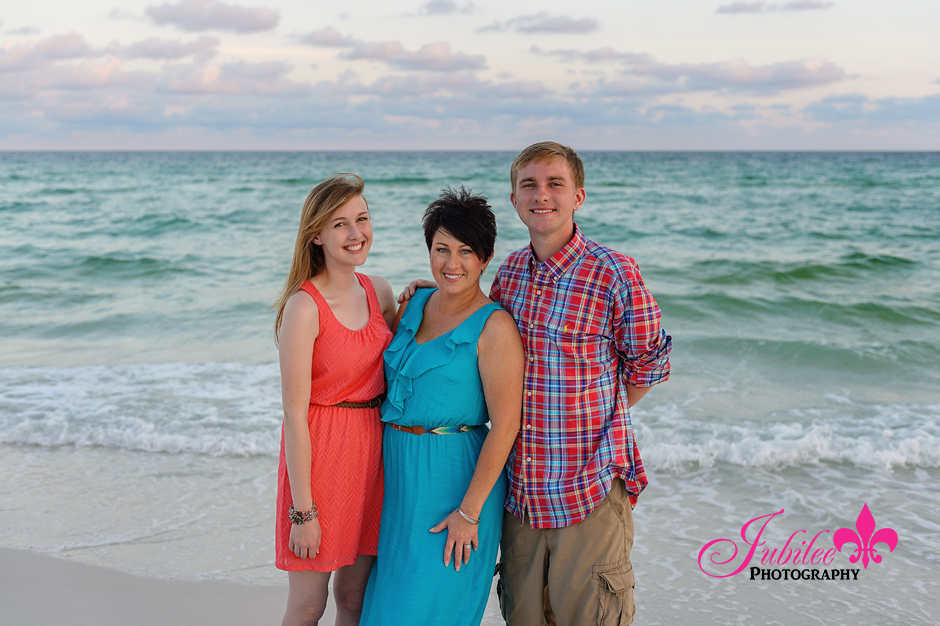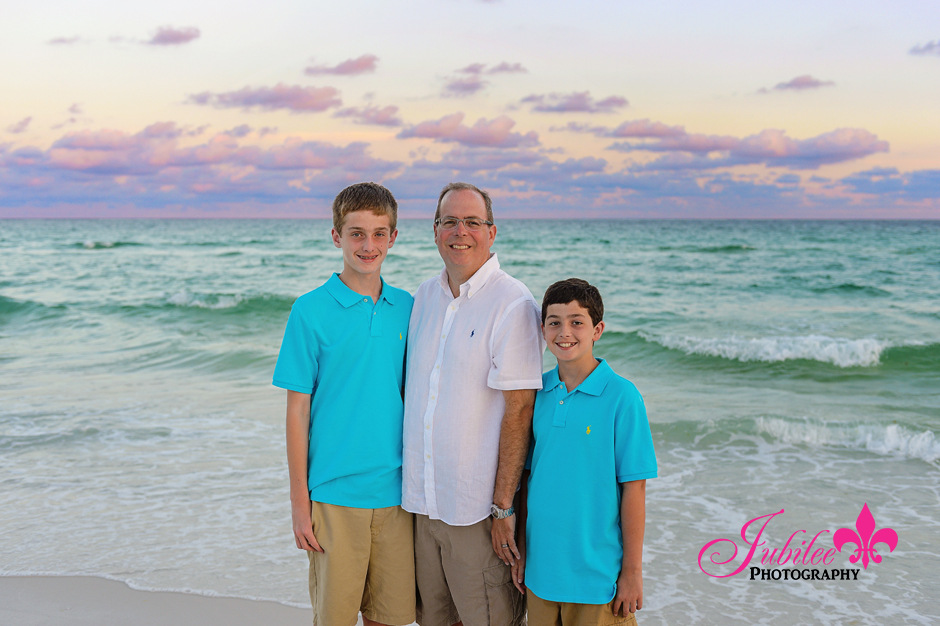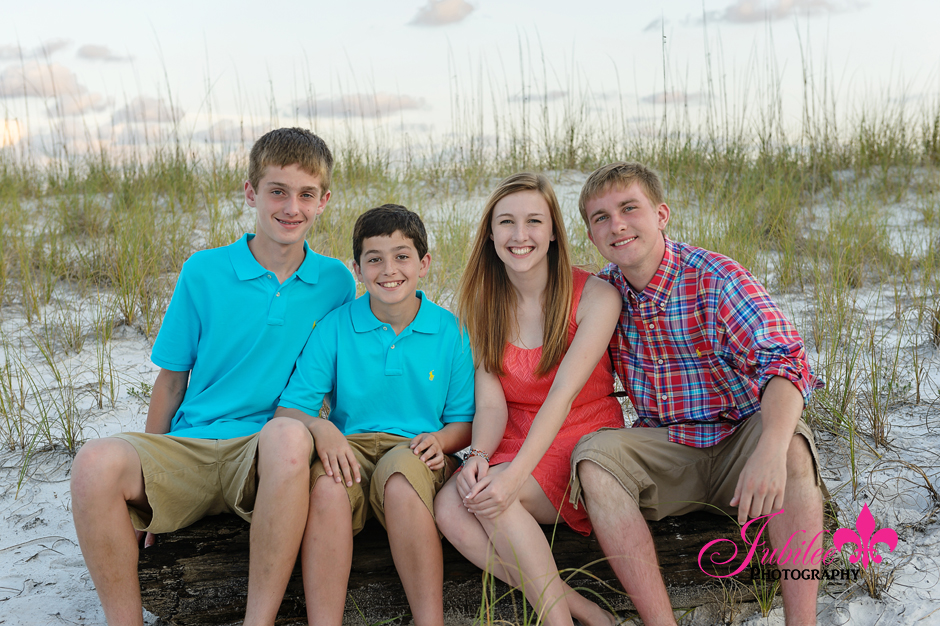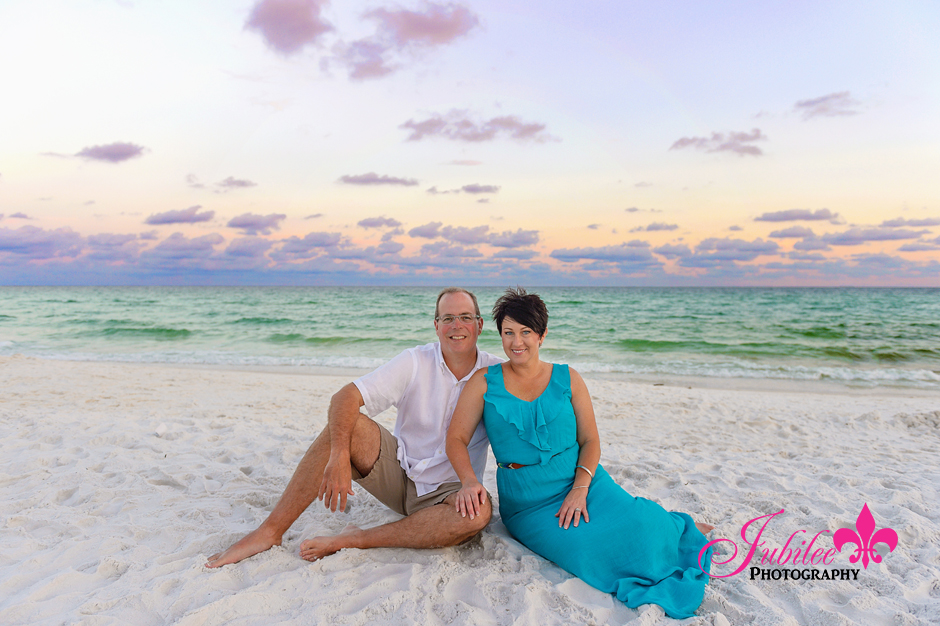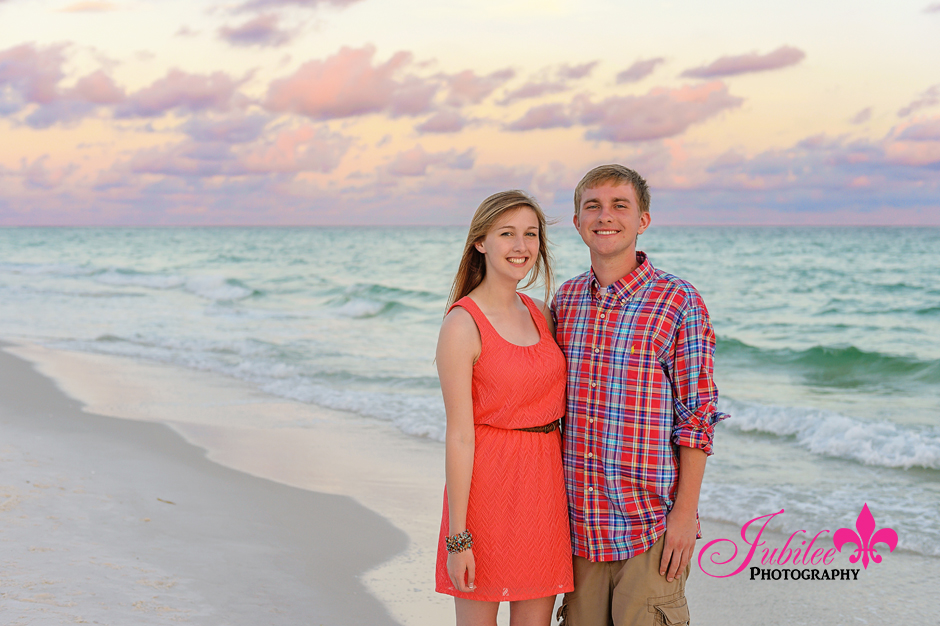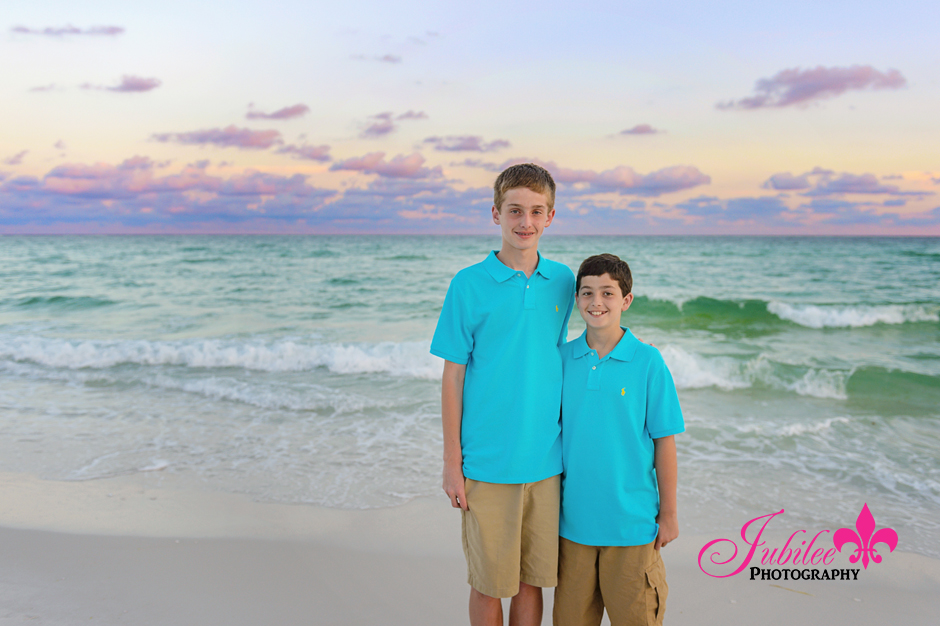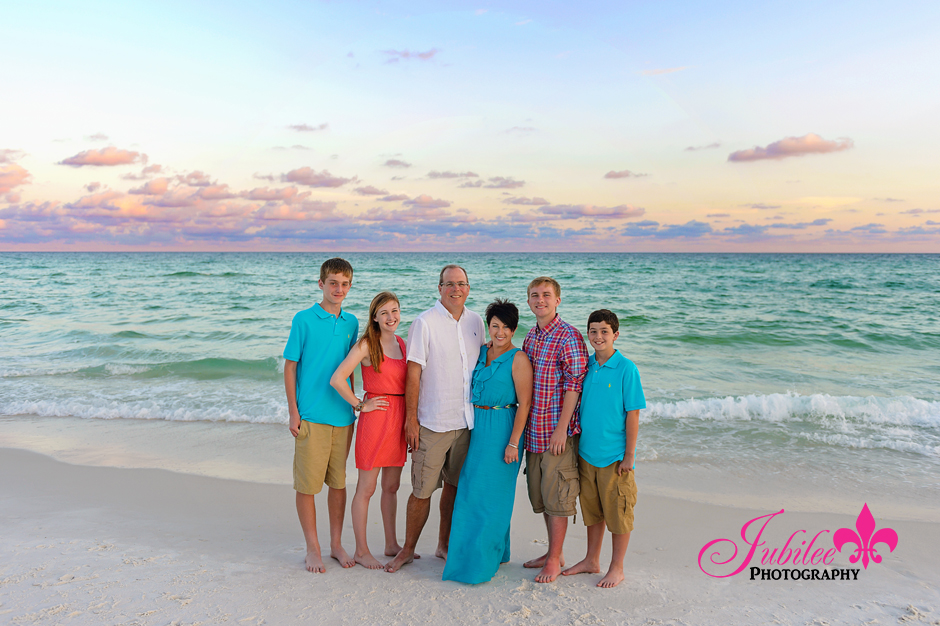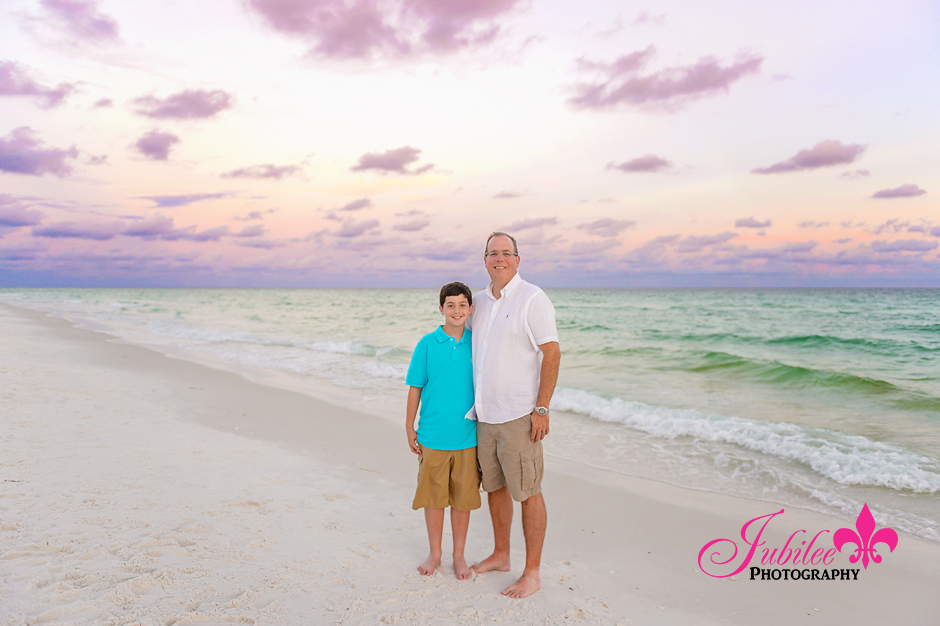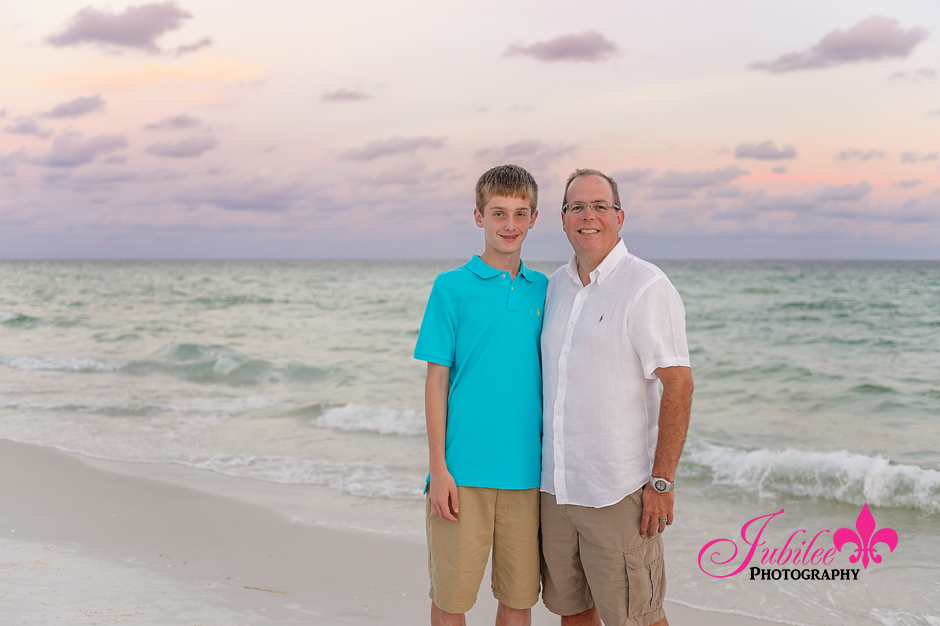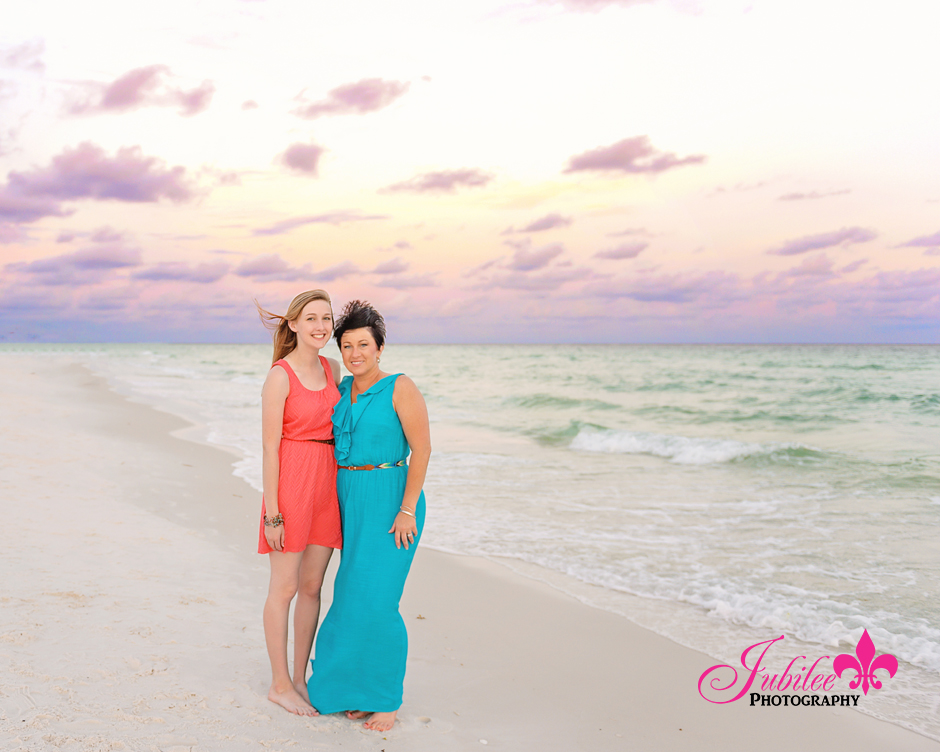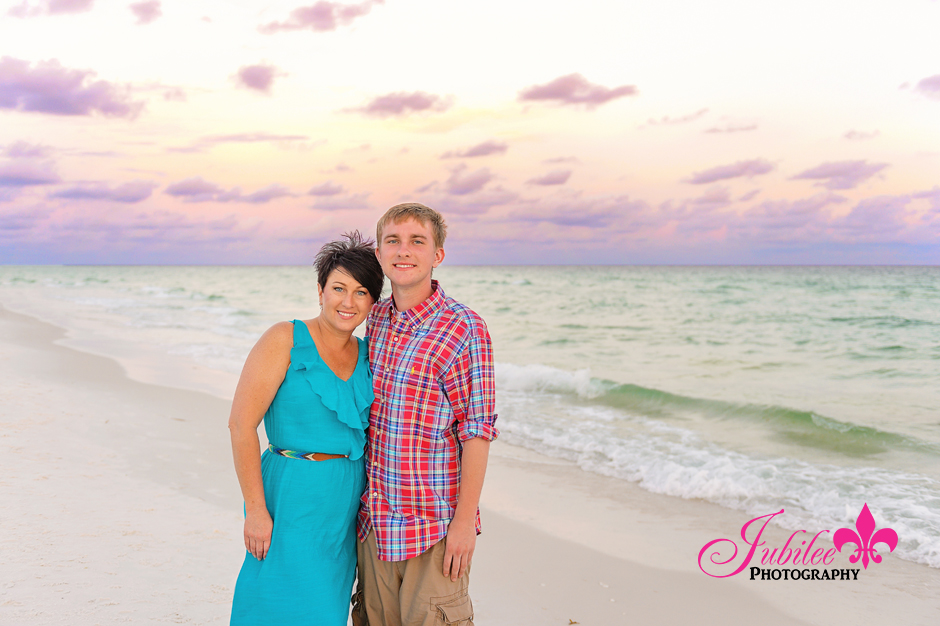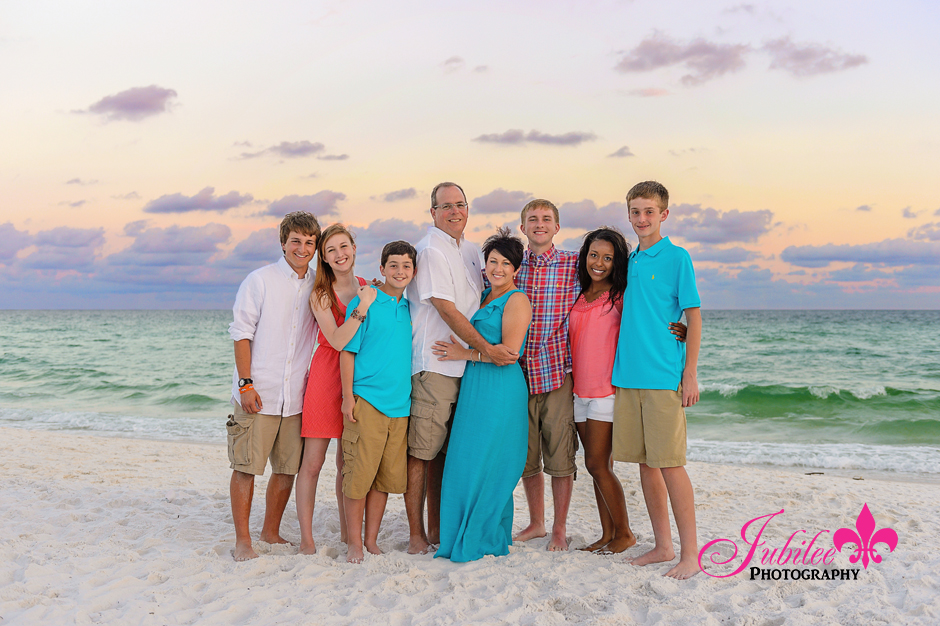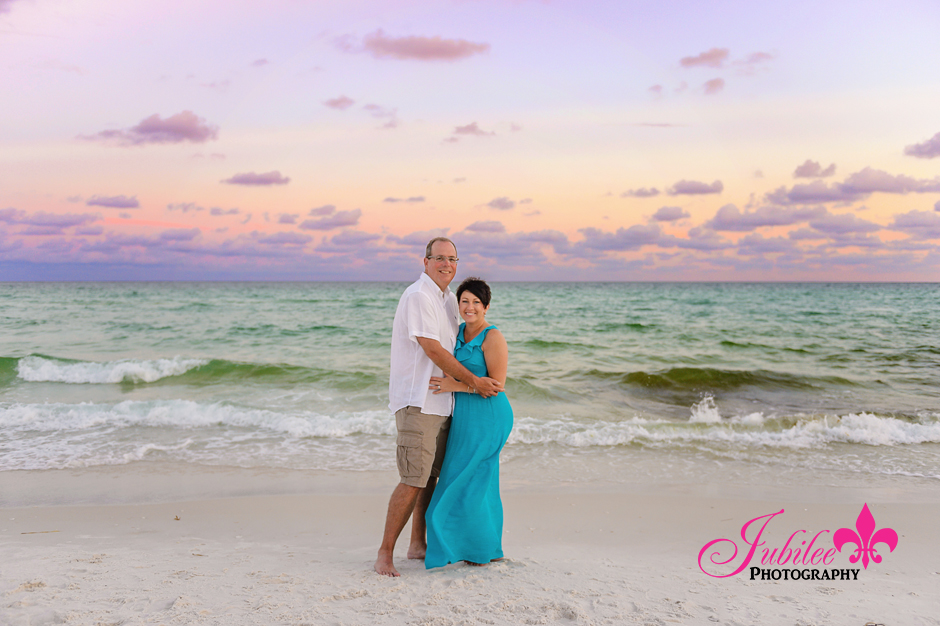 Likes branches on a tree, we all grow in different directions, yet our roots remain as one. Beautiful family, beautiful sunset. Thank you for choosing me to capture this time in your lives!